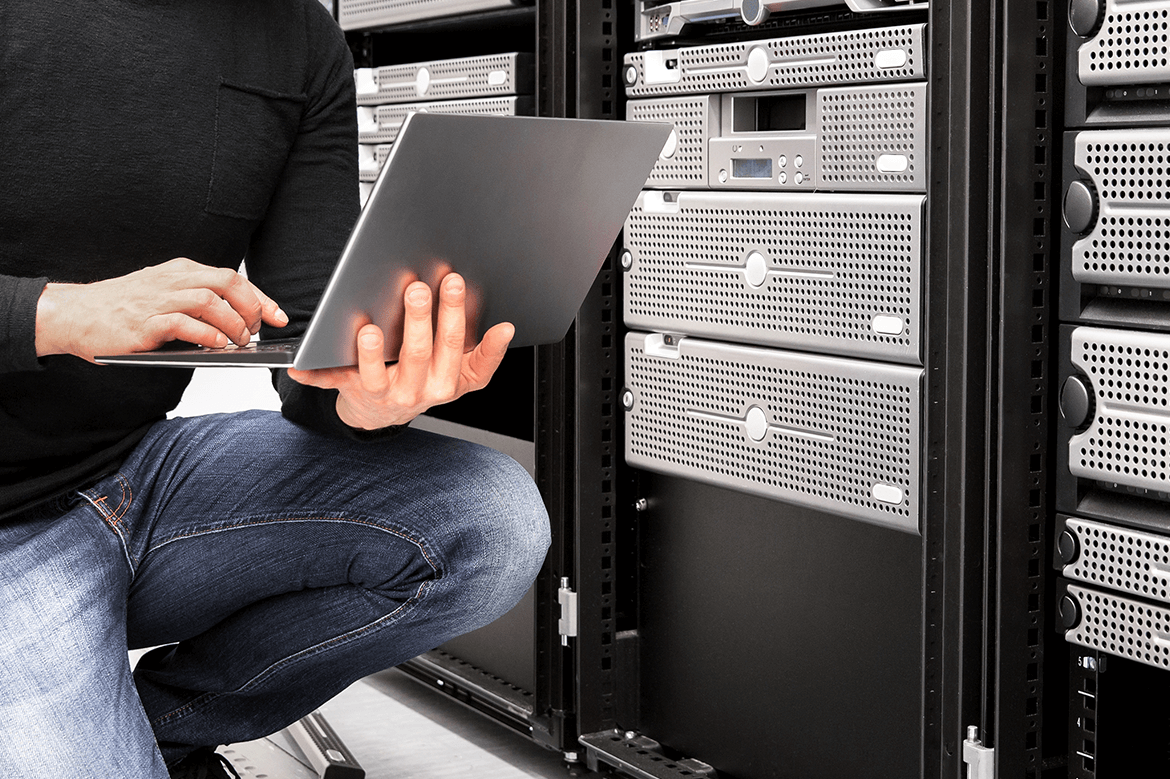 IMPLEMENTING ENTERPRISE-WIDE TECHNOLOGY APPLICATIONS
We provide comprehensive systems integration and technology support solutions in the areas of Advanced Networking, Servers, Storage, IT Security, Wireless Networking and Video Surveillance.
Our engineering team has in-depth, first-hand experience designing, installing and supporting solutions for government agencies, educational organizations and commercial clients.
Multi-system design
Installation
Support
Site Surveys
Design, Installation and Support
Authentication and Security
Cabling/Wiring
VLAN/Encryption
Consulting
Endpoint & Device Security
Data Protection & Encryption
Network Security
Security Incident & Event Management
Cloud Security
Support
Core Network Infrastructure Architecture, Design, Implementation & Support
Unified Communications
Servers
Storage
Computers/Notebooks/Tablets
Printers
SAVE WITH STATE GOVERNMENT CONTRACT PRICING
Washington Computer Services is an Authorized Reseller for more than thirty state government contracts from New York State, New York City Department of Education, and the State of Kentucky.