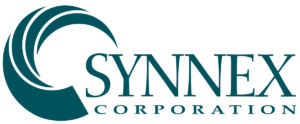 WASHINGTON COMPUTER SERVICES IS A NCPA RESELLER FOR SYNNEX & IS AUTHORIZED TO SELL A BROAD RANGE OF TECHNOLOGY PRODUCTS
NCPA is a leading national government purchasing cooperative working to reduce the cost of goods and services by leveraging the purchasing power of public agencies in New York, New Jersey and all 50 states. NCPA works with a lead public agency, who competitively solicits master contracts. Contracts are awarded based on quality, performance, and most importantly pricing.
View the contract details and product line card.
SAVE WITH STATE GOVERNMENT CONTRACT PRICING
Washington Computer Services is an Authorized Reseller for more than thirty state government contracts from New York State, New York City Department of Education, and the State of Kentucky.