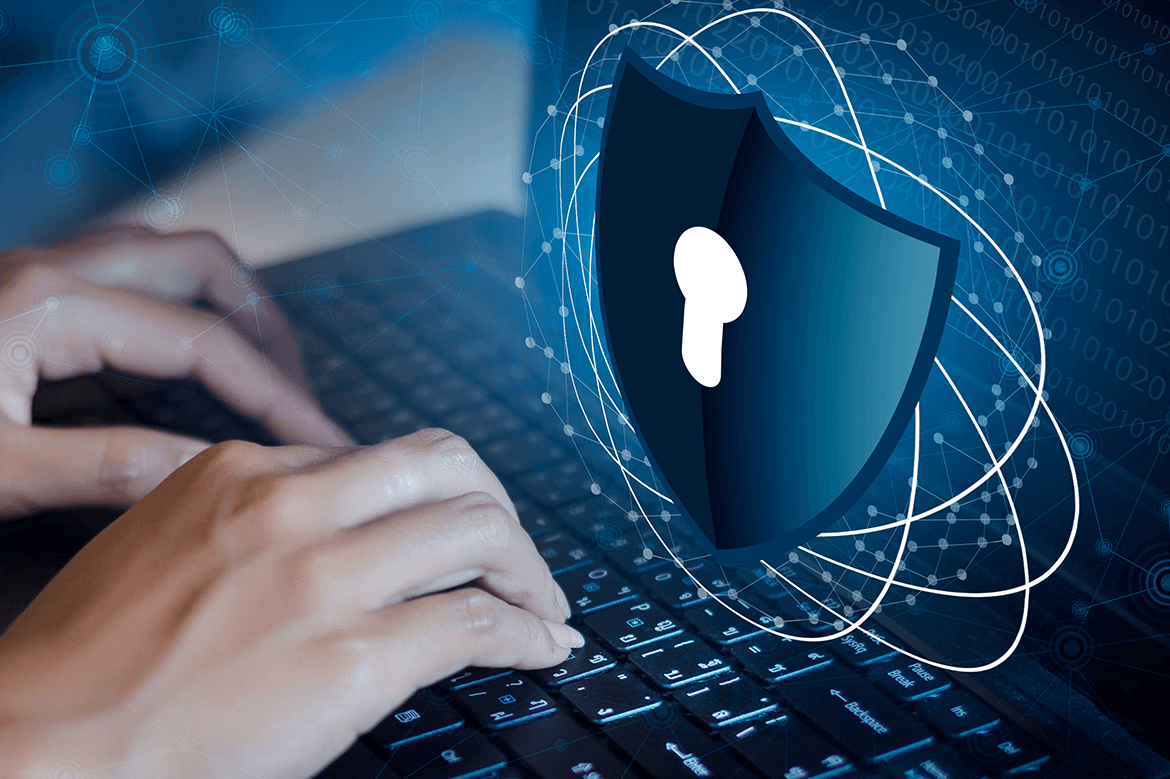 DEVICE TO CLOUD SECURITY SOLUTIONS
Washington Computer Services provides comprehensive IT Security Solutions to protect your organization from the expanding threat landscape.
In partnership with industry leaders such as McAfee, Washington Computer Services provides a powerful combination of layered technologies to provide next generation protection against threats for Public Sector clients. If you, like many other government agencies, are still using multiple, siloed security solutions, Washington Computer Services can help you strengthen your overall security posture through an ever-expanding ecosystem of threat defenses – all at an affordable price.
SAVE WITH STATE GOVERNMENT CONTRACT PRICING
Washington Computer Services is an Authorized Reseller for more than thirty state government contracts from New York State, New York City Department of Education, and the State of Kentucky.