WHEN IT MATTERS MOST, ORGANIZATIONS TURN TO WASHINGTON COMPUTER SERVICES…
For over thirty years, Washington Computer Services has been a leader provider of technology solutions for government and educational clients in the northeast region. Whether you need to design and upgrade the technical systems for your auditorium or your data center, Washington Computer Services is your trusted partner.

Our highly trained and certified team of technical consultants are on-hand to help our clients with a broad range of solutions including: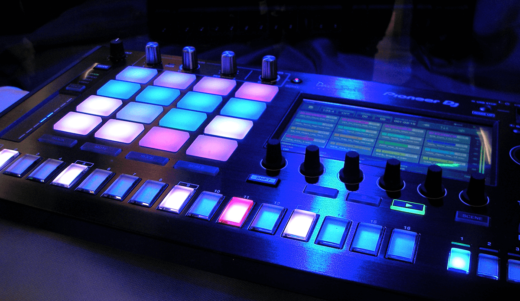 AUDIO VISUAL PRODUCTS & SERVICES
Design, Installation and Support of Comprehensive A/V Systems
Audio Visual Equipment and Accessories (Statewide)
Audiology Consulting
Digital Classrooms
Resolution A Grant Tech Refreshes
SYSTEMS INTEGRATION
Wireless Networking
Advanced Networking
Computer Hardware, Software, Peripherals, Supplies
Multi-system design
Installation
Support
Information Technology Umbrella
Printer and Imaging Equipment
Security & Networking Infrastructure
Servers & Computer Systems
Storage Solutions
IT SECURITY
Consulting
Endpoint & Device Security
Data Protection & Encryption
Network Security
Security Incident & Event Management
Cloud Security
Security & Network Infrastructure
State of Kentucky Government Contracts
SAVE WITH STATE GOVERNMENT CONTRACT PRICING

Washington Computer Services is an Authorized Reseller for more than thirty state government contracts from New York State, New York City Department of Education, and the State of Kentucky.