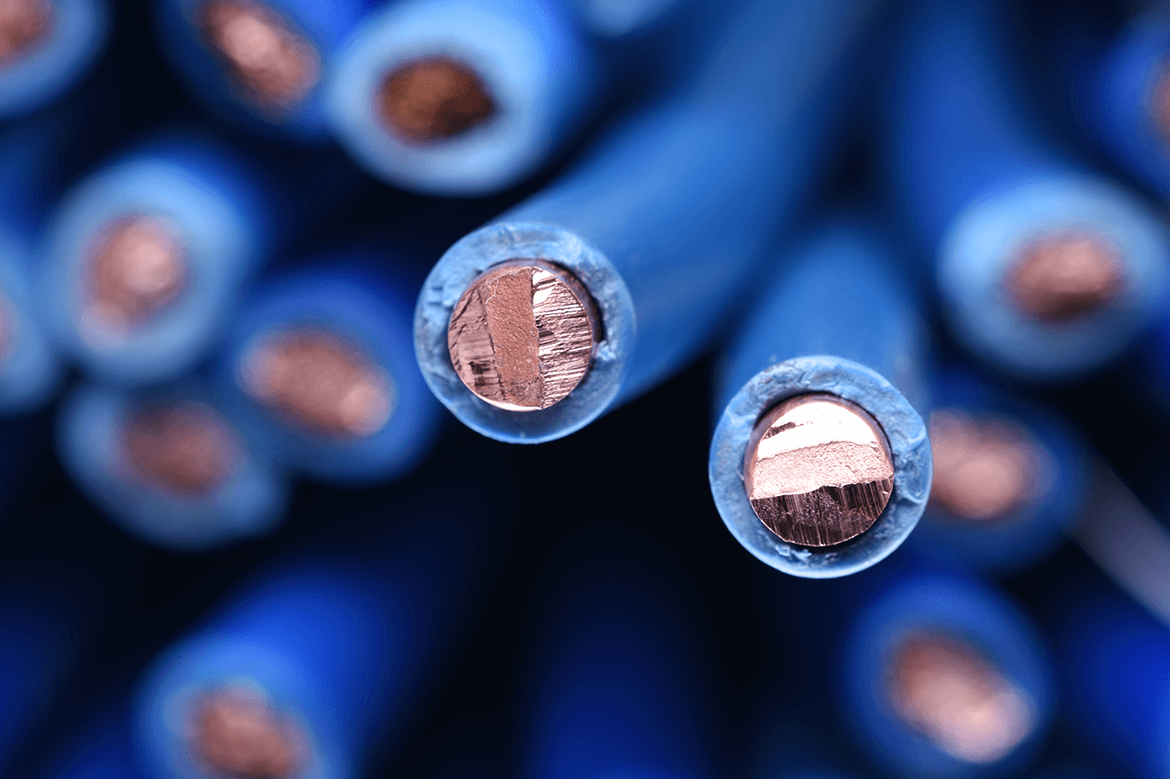 CREATING THE FOUNDATION FOR YOUR COMMUNICATION NEEDS
Washington Computer Services has over 35 years of experience providing installation, maintenance, and repair of copper structured voice and data network cabling for government and education clients throughout New York State.

We are experts at architecting, deploying and supporting technologies – from the systems users touch on a daily basis to the foundational technologies that support these systems. Our expertise ranges from cabling and networks to audio visual systems and security.
The Washington Computer Services Team has the proven cabling expertise, locality, partnerships, project management, experience in adjacent technologies and pricing to support your needs for installing, maintaining, and repairing structured voice and data network cabling.
We have partnered with top cabling companies in the industry to provide you with the best solutions.
SAVE WITH STATE GOVERNMENT CONTRACT PRICING
Washington Computer Services is an Authorized Reseller for more than thirty state government contracts from New York State, New York City Department of Education, and the State of Kentucky.